Hi, there!
Whether you're new to digital marketing or need extra help to get results, we build custom, ROI-focused marketing campaigns that exceed objectives. 
Marketing is My Passion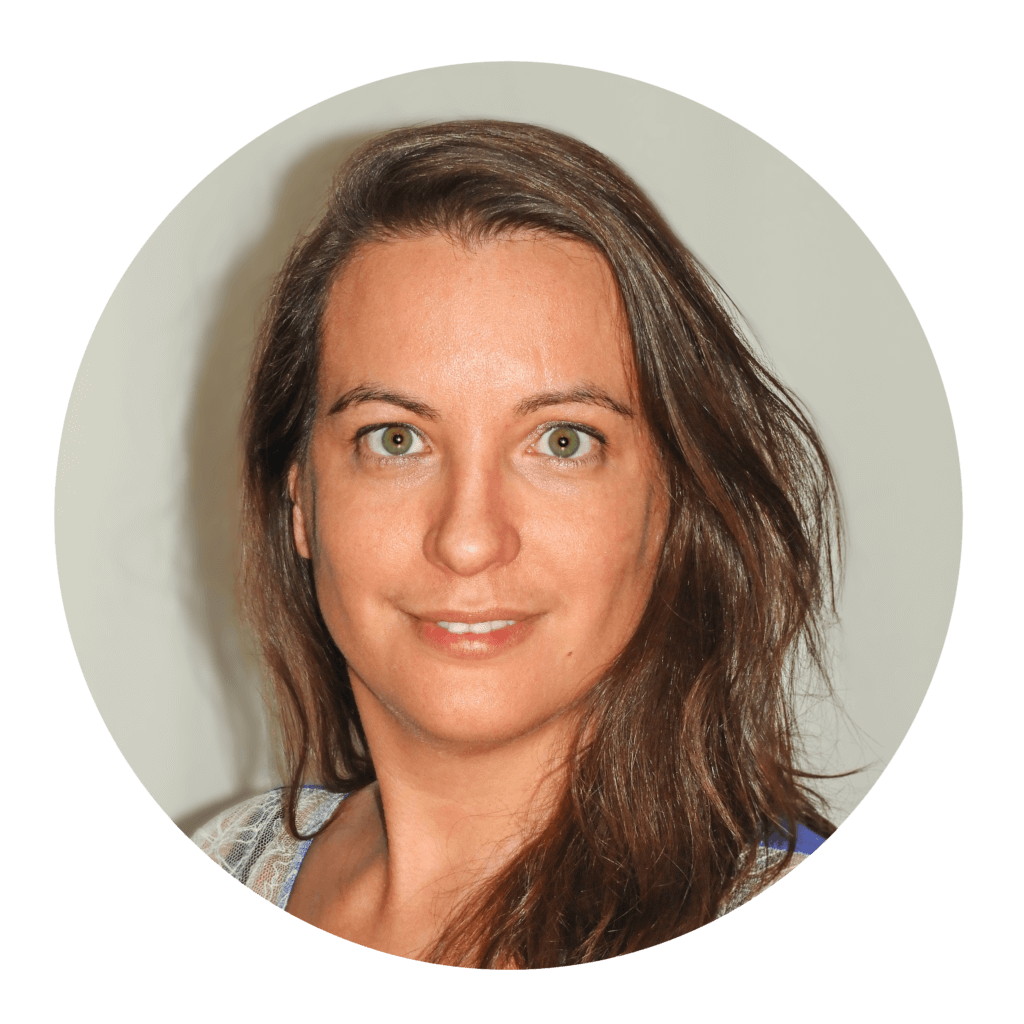 Hi, I'm Laurine, a Digital Marketing Consultant working for local small, mid-size and international companies in the United States and all around the world; from Colorado (Fort Collins, Johnstown) Ohio (Beachwood), Washington (Seattle) in the United States, and Canada (Vancouver, Toronto).
With more than 25 years of experience in the Marketing field, I helped businesses growth their brand awareness and revenue through online tactics. Strategy, Advertising and Creativity have always played a significant role in my life inside and outside of work.
With a Master Degree in Marketing Strategy and eManagement from an International Business School in Paris, France along with years of collaborating, learning and experiencing the use of web technologies, I have acquired a strong focus to meet business growth goals.
As a Digital Strategist living closer to Woodland Park near Colorado Springs, Colorado for the past 13 years, I take the lead in helping clients figure out how to best use the internet to achieve their growth objectives. After research and analysis of the market and competition, I am able to visualize and conduct web asset audits to determine different market segments to reach the target audiences successfully. I am meticulous on providing the right solutions at the right time for each and every client. Passionate about Marketing, I am a storyteller who transmits emotions through words and creates the desire to fulfill the dreams of others.
If you are looking for the right expert you need to get your business growing, start booking your free consultation today!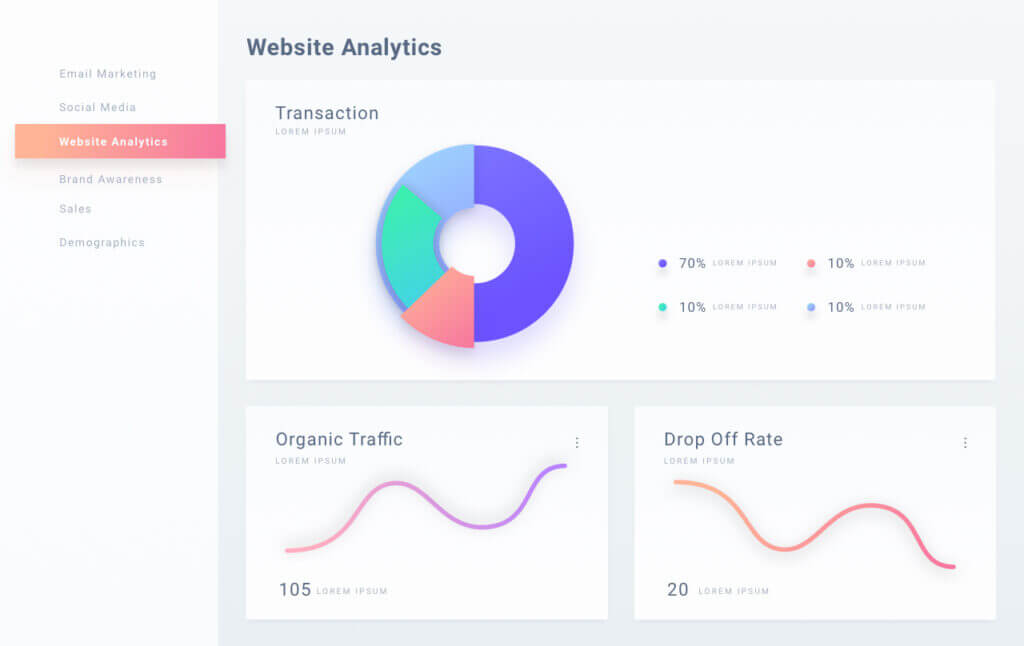 We craft strategy that fits your budget and business goals. Reaching more customers with personalization techniques across all channels (including paid) is what we accomplish for our clients.
We provide our clients with a wealth of information to help them make an informed decision when collaborating with us.

If you have any questions, check out our FAQs page. If you have questions that are not answered, contact your Fort Collins Digital Marketing Consultant today.
Our 5 Trusted Guarantees
Provide digital services with quality promised
Complete the projects on time
Provide quotes with NO surprises – no hidden fees
Consistent communication
Resolve any issues with customer satisfaction in mind.
See What Our Customers Have to Say
Sarah Bilbro
October 18, 2022
Laurine is the best! She truly wants to see us succeed, and is constantly looking for ways to bring our rankings up and increase traffic to the site. We've learned throughout the years that a good SEO person is extremely hard to find, and we are beyond grateful to have found Laurine. We couldn't recommend her highly enough!